Artikel mit dem Tag "care"
---
12. Juni 2017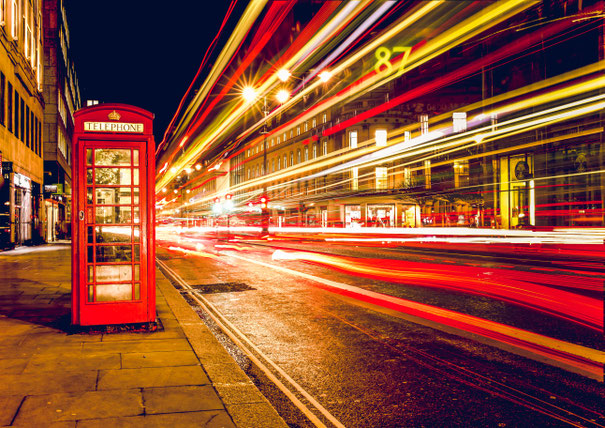 What should have become a clear mandate, turned into a political defeat. Theresa May's Torys may have won the elections but lost the absolute majority. Now, May will form a government based on a coalition to lead a divided country. But in the big picture, does not failing to reach the goals set out before the elections generally mean that one would resign?
20. März 2017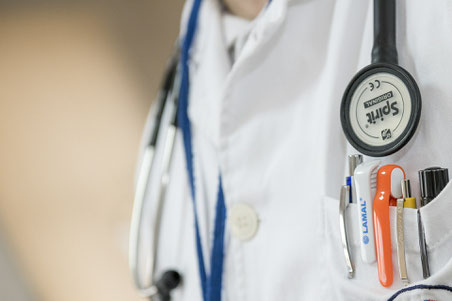 In many ways, a country's health care says a lot about the society of the respective country. One can even argue that principles of the health care directly translate to the educational system. If that is true, the USA are losing it. They are losing it all - at least from a European perspective. Republicans fired at the <<Affordable Care Act>>, also known as Obamacare. Under Donald Trump, it is going to be replaced by the <<American Health Care Act>>. The consequences...